BUBBLE DIAGNOSIS (INTRODUCTORY TRAINING)
Eindhoven (NL) and/or Online
Bubbles and seeds are the most common cause of rejects in glass production. The course starts with the formation of bubbles during the batch-to-melt conversion and explains the different physical and chemical phenomena leading to their change in composition, size, and removal from the melt. Downstream sources of gases and the formation of bubbles during container and float forming are also described. The course ends with a step-by-step approach to react in case of a bubble upset.
Batch decarbonization, bubble formation, and interaction with the glass melt.
Bubble ascent and glass flow velocities.
Gas solubility, chemical fining and refining.
Physical fining.
Reboil mechanisms.
Downstream sources of gases and forming bubbles.
Practical guidelines in case of bubble upset.
Trainers
Penny Marson
Penny Marson studied Glass Science and Technology at Sheffield University. She worked in development and process improvement for TV and lighting glass applications at Philips. She joined CelSian in 2012 concentrating on glass melting projects in the lab. As a consultant, researcher and trainer, she loves the challenge to apply experimental work to assist manufacturers in improving their performance while decreasing their environmental footprint.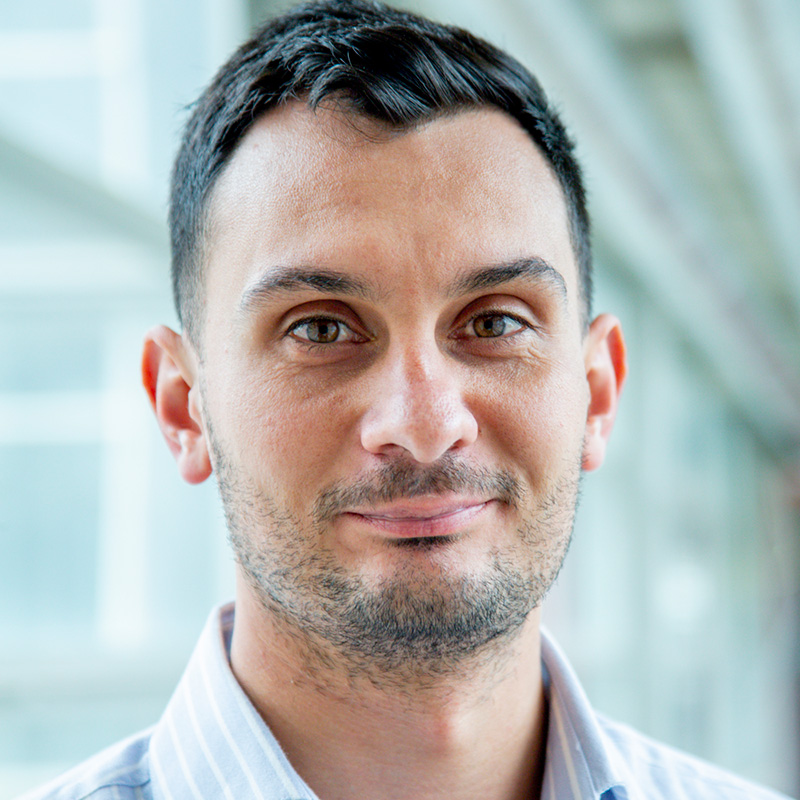 Johan Lotter
Johan Lotter obtained a master's degree in chemical engineering from the University of the Witwatersrand. He worked at PFG building glass as a furnace engineer, technical expert, and manager of the technical department of two plants. He developed a large experience in raw materials, melting and floating process and defect analysis. He is now working as a CFD Engineer and trainer at CelSian.
Cristian Hernández
Cristian Hernández graduated as a Materials Engineer from the University of Antioquia, Colombia. Then he obtained a Master's degree in Metallurgical and Materials Science at the University of Sao Paulo, Brazil. He worked for 8 years as a Glass Science engineer at OI for different plants in South America, supporting them in color changes, glass quality issues, furnace and batch house ramp-ups, raw materials standardization and implementation of new ones. He joined Celsian as a Project leader acting as a supporter and technical advisor.
Price
The price per participant is 1.095 EUR. This is the equivalent of 2 tons of glass.

The 6th participant from the same company can join for free.