FLOAT GLASS MELTING AND FORMING (ADVANCED TRAINING)
Eindhoven (NL) and/or Online
The training is dedicated to everyone in float glass production who needs a high-level understanding of the melting and forming processes as well as the related defects.
The course will give an overview of what the best practices are and the theory behind them.
Contents
Float glass properties
Raw materials and batch preparation
Melting, fining and homogenization
Combustion and emissions

 

Furnace operation
Energy consumption
Interactive session on some fl oat glass melting parameters
Furnace operation and defects
Float glass forming best practices
Float batch chemistry and optimization
Float bath related defects
Trainers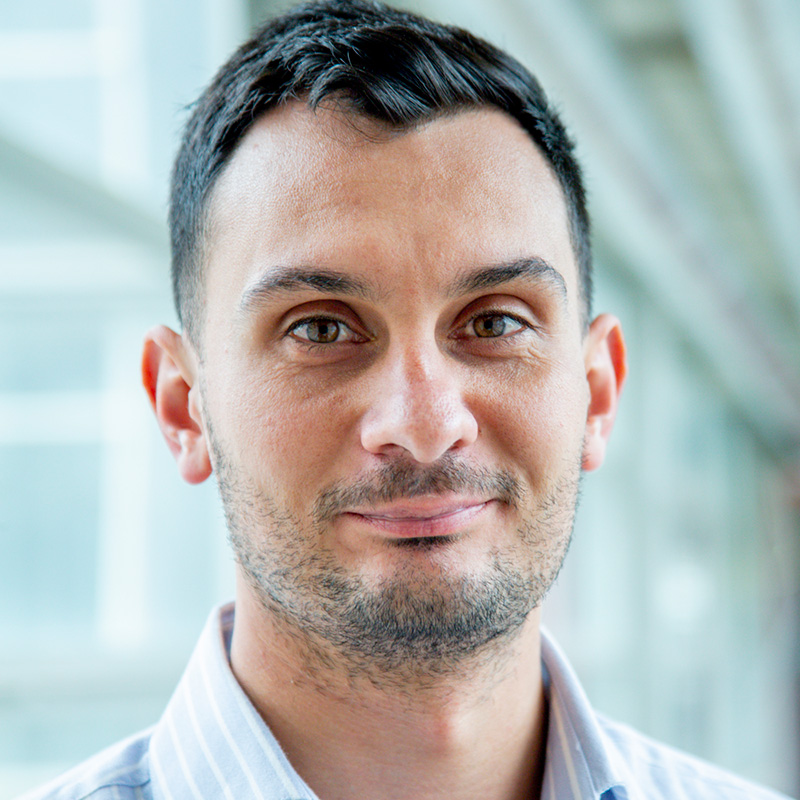 Johan Lotter
Johan Lotter obtained a master's degree in chemical engineering from the University of the Witwatersrand. He worked at PFG building glass as a furnace engineer, technical expert, and manager of the technical department of two plants. He developed a large experience in raw materials, melting and floating process and defect analysis. He is now working as a CFD Engineer and trainer at CelSian.
Price
The price per participant is 2.550 EUR. This is the equivalent of 5 tons of glass.


The 6th participant from the same company can join FOR FREE. Prices exclude tax and duties.