GLASS DEFECTS DIAGNOSIS (INTRODUCTORY TRAINING)
Eindhoven (NL) and/or Online
Product quality is vital in glass production. This short course focuses on the identification of solid and gaseous defects in glass, diagnosis of the problem and solving the root cause. An overview is given of the potential sources of various defects and the available analytical techniques.
Examples of defects (from container, tableware and fl at glass) will be shown and the participants will be given the chance to analyze the defects themselves. Bubble diagnosis will be explained using case studies.
Contents:
Explanation of solid defect sources (raw materials, recycling cullet, refractory, melting & fining processes)
Characteristics of common defects (stones, devitrification, knots, cords, bubbles)
Hands-on identification of solid inclusions
Explanation of sources of bubbles and seeds
Diagnosis and solution of bubble problems using case histories
Trainers
Penny Marson
Penny Marson studied Glass Science and Technology at Sheffield University. She worked in development and process improvement for TV and lighting glass applications at Philips. She joined CelSian in 2012 concentrating on glass melting projects in the lab. As a consultant, researcher and trainer, she loves the challenge to apply experimental work to assist manufacturers in improving their performance while decreasing their environmental footprint.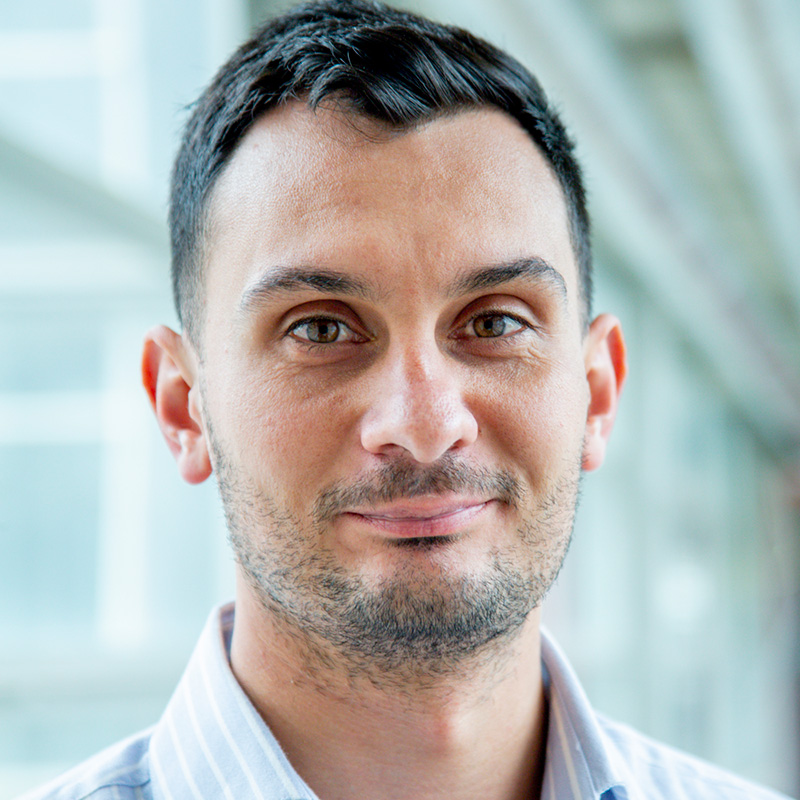 Johan Lotter
Johan Lotter obtained a master's degree in chemical engineering from the University of the Witwatersrand. He worked at PFG building glass as a furnace engineer, technical expert, and manager of the technical department of two plants. He developed a large experience in raw materials, melting and floating process and defect analysis. He is now working as a CFD Engineer and trainer at CelSian.
Price
The price per participant is 1.095 EUR. This is the equivalent of 2 tons of glass.

The 6th participant from the same company can join for free.