REFRACTORY SELECTION MAINTENANCE AND RELATED DEFECTS (INTRODUCTORY TRAINING)
Eindhoven (NL) and/or Online
The refractory materials used in industrial melting furnaces are a huge investment for the glass manufacturer. Choosing the correct refractories is key in improving the furnace lifetime, reducing the energy costs and reducing the refractory related defects.
The course will provide you with insight into why different parts of the furnace, including melter, refiner, working end/forehearth channels and regenerator chambers, require different refractory types with specific chemistry and properties. The course will also provide you with some maintenance techniques that can be used to increase the furnace lifetime and reduce the risk of refractory failures.
Contents:
Key refractories, requirements and properties
Interaction mechanisms of refractories in contact with the glass melt and in contact with flue gases
Refractory testing and on-line monitoring techniques
Preventive maintenance of furnace structure
Corrective maintenance and hot repair of furnace structure
Identifying and understanding refractory related solid defects and cords
Trainers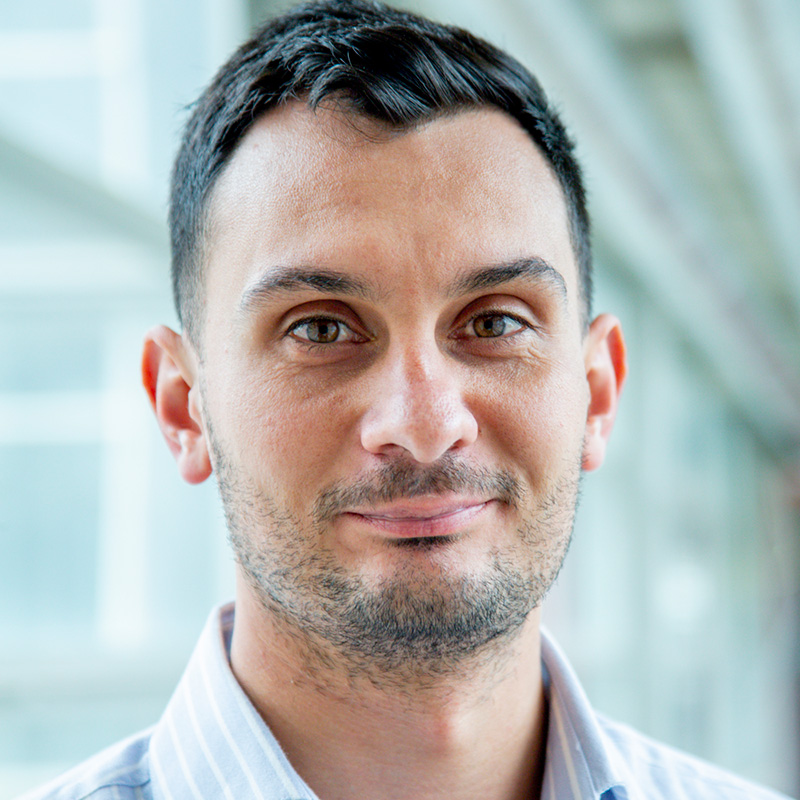 Johan Lotter
Johan Lotter obtained a master's degree in chemical engineering from the University of the Witwatersrand. He worked at PFG building glass as a furnace engineer, technical expert, and manager of the technical department of two plants. He developed a large experience in raw materials, melting and floating process and defect analysis. He is now working as a CFD Engineer and trainer at CelSian.
Price
The price per participant is 1.950 EUR. This is the equivalent of 4 tons of glass.


When onsite, price includes 2 lunches and 1 dinner. It excludes tax and duties.

Are you joining with 5 other colleagues? The 6th participant can join for free. Contact us to get a 15% discount.