FLOAT GLASS MELTING AND FORMING (ADVANCED TRAINING)
BE SURE TO REGISTER BEFORE October 4
St Helens area (UK)
The training is dedicated to everyone in float glass production who needs a high-level understanding of the melting and forming processes of float glass.
A general overview will be given of the main characteristics of float glass production focusing on the melting and forming operation, with the defects related to these processes also described.
Contents:
Float glass properties
Melting, fining and homogenization
Combustion and emissions
Furnace operation
Energy consumption
Interactive session on some float glass melting parameters
Furnace operation and defects
Float glass forming basics
Float bath chemistry
Float bath related defects
Trainers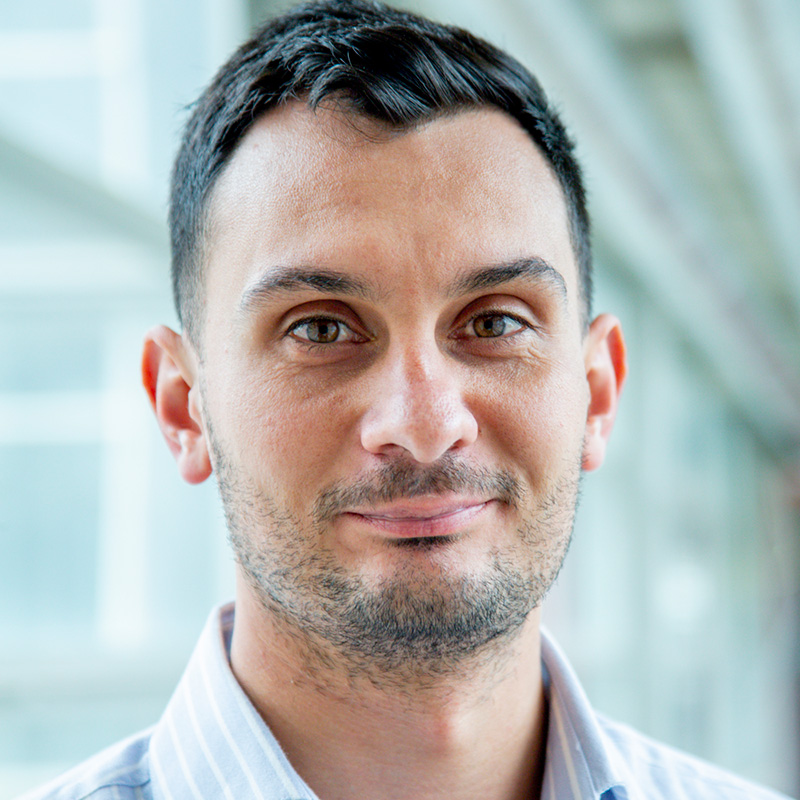 Johan Lotter
Johan Lotter obtained a master's degree in chemical engineering from the University of the Witwatersrand. He worked at PFG building glass as a furnace engineer, technical expert, and manager of the technical department of two plants. He developed a large experience in raw materials, melting and floating process and defect analysis. He is now working as a CFD Engineer and trainer at CelSian.
Price
The price per participant is 2.500 EUR. This is the equivalent of 5 tons of glass.


When onsite, price includes 4 lunches and 1 dinner. It excludes tax and duties.

Are you joining with 5 other colleagues? The 6th participant can join for free. Contact us to get a 15% discount.